News & Events

The secret's out
Happening Now Near Park Lane Seaport: ZooLights at Stone Zoo
December 10, 2020
You know Dasher, Dancer, Prancer, Vixen, Comet, Cupid, Donder, Blitzen, and Rudolph—but have you ever met a reindeer in person? This holiday season, you can do just that at ZooLights at Stone Zoo, alongside black bears, Canada lynx, arctic foxes, and more holiday lights than you could imagine if you haven't been to the event.
Presented by National Grid, sponsors T-Mobile and Y.Fund College Investing Plan bring elaborate light displays to the zoo's 26 acres. Kids and kids-at-heart will fall in love with the lights and animals alike as they wait for the holidays to arrive. Truly, a trip to ZooLights is a gift in and of itself.
The one-way path through the zoo highlights Yukon Creek, giving visitors the chance to greet an assortment of animals along the way. For the full ZooLights experience, stop by the gift shop for a hot chocolate or warm pretzel to keep you cozy as you take in the displays and meet your new animal friends.
Snapping a photo with your favorite animal or the most eye-catching display will give you the chance to commemorate your trip. But, if you don't capture the perfect picture, it's okay—you're sure to remember it for a lifetime anyway.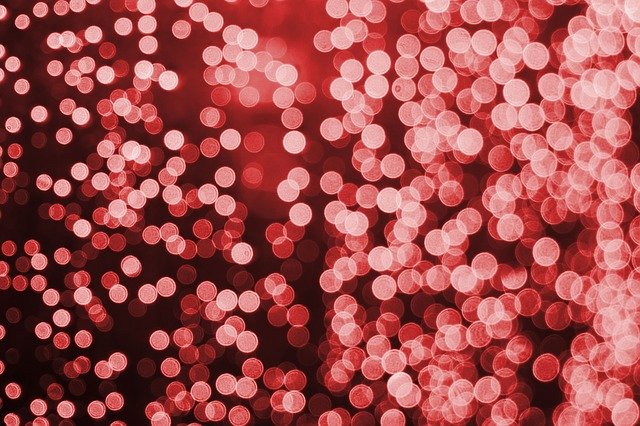 back to blog